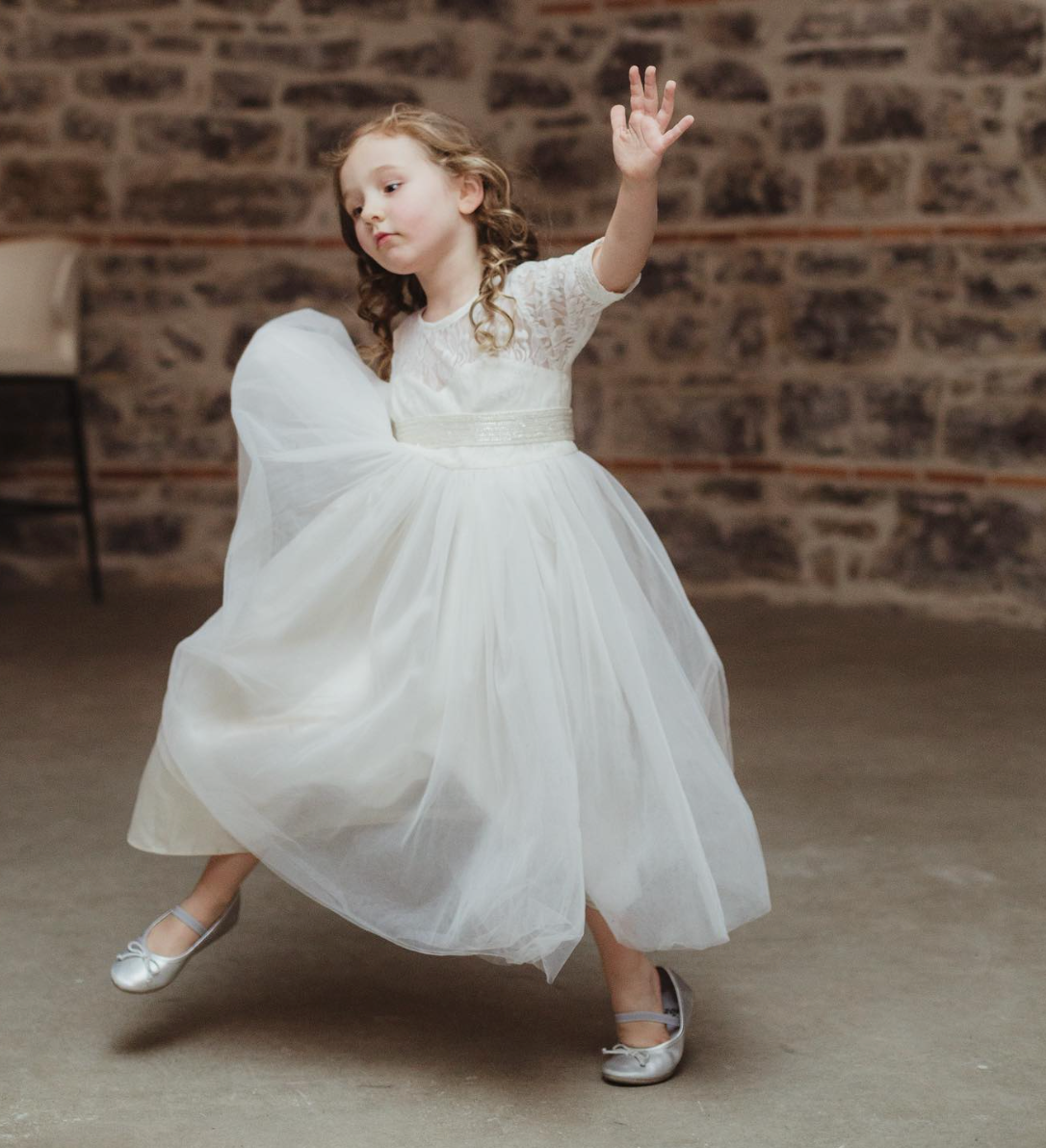 KID-check
No more arguing with your kid because they want to come with you on your date night out.
Drop off your kid upstairs at Borden Hall with our trained staff so you can enjoy a relaxing evening out at Working Title Kitchen!
check them in
HOW IT WORKS
Make a reservation for Friday night between 4:30-10pm and when prompted write "KID-check" with the number of children you'd like to check in. We will contact you with the confirmation. Each child has a fee of $15 for the evening.
Make a Reservation